Introducing FanPaas
Revolutionizing the Sports, Entertainment & Hospitality industry with our customer discovery and mobile management platform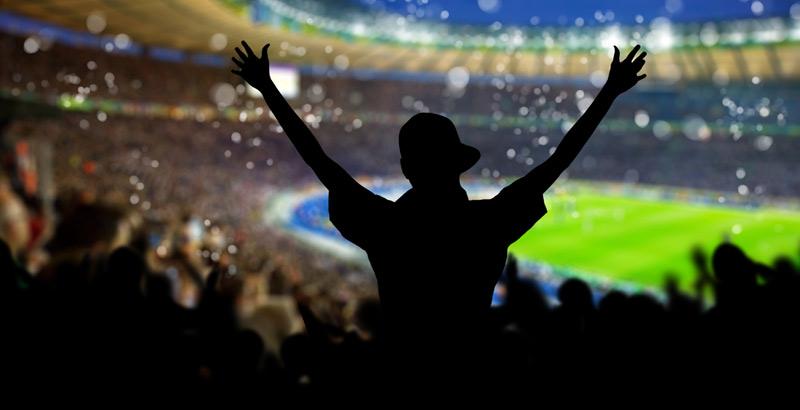 Customer Engagement
FanPaas offers the customer an unsurpassed digital, mobile and social platform experience via fun, and engaging Mobile app offering great value while driving additional revenue to the sports team, hospitality, and venue. Gain customer data insight and new customers with FanPaaS.
Venue Analytics
With FanPaas, make informed business decisions where you can discover, visualize, plan & predict - all in one place. Use this data to drive relevant & personalized content to the Fan and create a unique experience that ultimately drives revenue through upsell & re-engagement techniques the fans demand.
FanPaaS Sports and Customer Engagement
Providing the data insight to optimizing and improve the fan, venue and team performance.
Empower your enterprise with valuable insight from data for many different sources so you can bring together a strategy and design to increase:
Ticket Sales
Retail
Attendance
Parking
Food & Beverage
Ticketing
Social Media
Marketing Analytics
Hotel Operations
Sponsorships
Build the desired brand experience from multiple points of engagement for the fan. Teams must create multiple and consistent point of engagement for the fan and deliver exceptional content and loyalty program information so they stay informed 24/7 365 days a year. FanPaaS marketing team will help to optimize the venue experience with exciting new programs to design and build brand awareness and increase fan and revenue engagement. Get in the Game with FanPaaS!
HOW WE INTEGRATE WITH YOUR TEAM, HOTEL AND VENUE SYSTEMS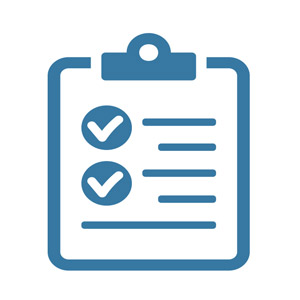 ASSESSMENT
The first step in our integration process is to perform an in-depth assessment of your operations and existing systems as they relate to Ticketing, Food & Beverage, and Merchandising. Our Business Analysts document the workflow and business rules and in conjunction with our Technical Team identify the work to create a seamless integration strategy.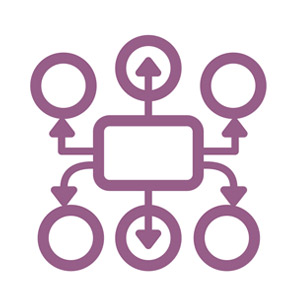 LOGISTICS EVALUATION
We then evaluate your Operations and provide guidance on how to implement In-Seat Delivery, Order Ahead and Distribution. We also look at your parking configuration and recommend changes to facilitate special programs like the FanPaas TailGate experience. Everything is customizable and can be done in phases as we optimize venue and team performance.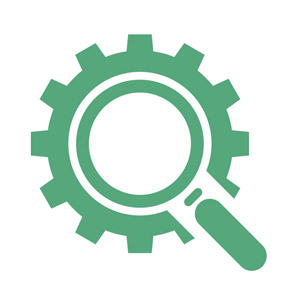 INTEGRATION PLAN
At the end of the process our team provides an end-to-end integration plan that highlights the Operational and Logistic changes, Business Rules changes, Data Warehouse and Back-End System changes including the branding and Administrative aspects of FanPaaS