CARVECHI TECHNOLOGY ANNOUNCES FANPAAS,A MOBILE APP THAT ENHANCES THE FAN EXPERIENCE FOR ALL SPORTS TEAMS, WITH A DATA WAREHOUSE PLATFORM POWERED BY SAP HANA®.
FanPaaS offers sports teams' fan base a fun-to-use, engaging mobile app that aims to drive significant revenue growth to the team and increase fan engagement.
Carvechi today announced the availability of FanPaaS for Sports and Entertainment for customers seeking an innovative mobile app and SaaS data warehouse platform powered by SAP HANA®. FanPaaS provides the ability to collect, centralize and analyze all the available structured and unstructured data from different touch points and a full 360-degree view of the fan and interest, with the focus of keeping the fan engaged during the game and year-round.
FanPaaS combines relevant and personalized content delivery, food and beverage services with designated in-seat and order-ahead delivery options and merchandise storefront. FanPaaS special team offerings include the TailGate Experience™, Tunnel Run™, e-ticketing services options, validation of tickets purchased from third parties, paperless tickets, ticket serialization to bind fans to the ticketing data, loyalty program, VIP special offers and more. FanPaaS is configurable for any sporting event and venue with a white-label mobile app suite to deliver an enjoyable experience to the fan.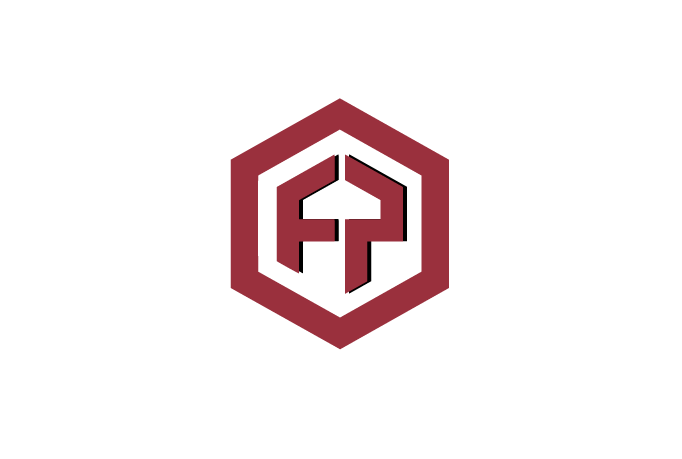 The SAP HANA platform enables the build-out of the infrastructure, data warehouse and workflows to support the logistical and operational aspects of FanPaaS. Utilizing legacy team data, advanced analytics, agile visualization and a real-time business platform, team operations can monitor fan spending patterns, increase ticket sales, and create avenues for marketing and sales.
"We expect that FanPaaS will return a positive ROI to the team within the first year and provide the analytics insight of the fan to increase loyalty. We are working with numerous sports teams in the NCAA, MLB, NFL and NHL to centralize the data and improve the fan experience by analyzing purchasing history, including tickets and sales at concession stands and team stores," said Donald Carson, CEO of FanPaaS.