Introducing FanPaas – Revolutionizing the Sports & Entertainment industry with our fan discovery and management platform supporting ticket aggregation, seats upgrades, mobile concession ordering, ticket sales, predictive analytics to identify and engage the fan, and lead them to the products and services offered by the team. Engagement is achieved by keeping the fan in the stadium for the entire game and monetizing the experience all year long. FanPaaS bring excitement to the game and connects the teams with the fan like never before.
FanPaas mobile engages the fan with the following services: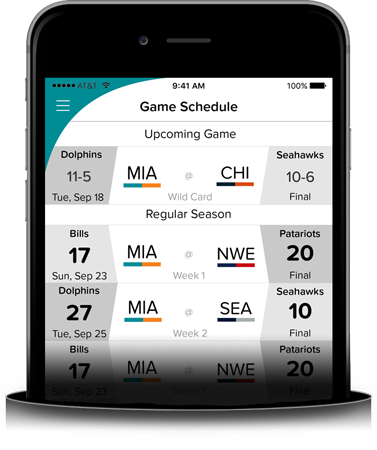 Ticket Services
Ticket Serialization where the ticket is bound to the Fan so they can be tracked by the system in order to upsell and promote. The app also provides the ability to purchase or upgrade existing tickets and supports paperless entry to the venue. Tickets can also be purchased from the Team Schedule view.
Food & Beverage Services
Fans don't want to miss a minute of the game. Now they can order Food & Beverage directly to their seats or to a friend's seat. They can also beat the lines and user an Order Ahead Feature.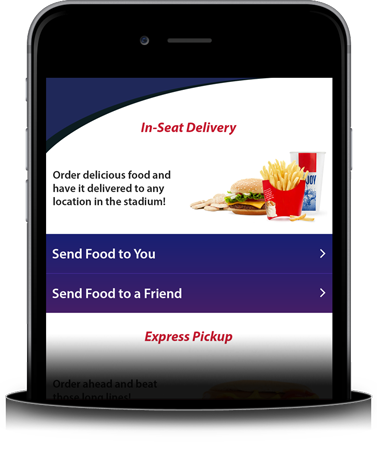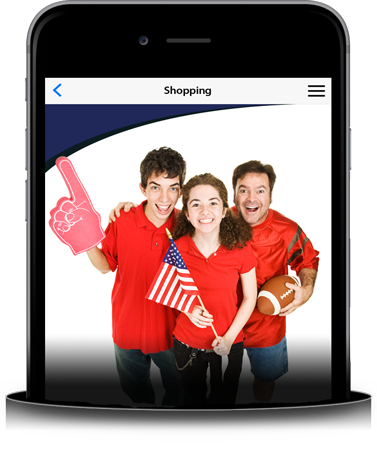 Team Merchandise Services
Fans are dedicated and loyal customers and love to purchase branded merchandise. Now they can use the app to access an ecommerce based storefront and shopping cart to order practically anything they can get at the Team Store. They can also have these items delivered to their seat or to a pick-up location or shipped to any address. The Fan is able to make these purchases 24x7x365 so your store never closes.
Offers
Special and Promotional Offers can be scheduled and sent using the FanPaas Administrative interface which delivers notifications to the Fan and loads the selected offers into their MyOffers section. Promotions can be created on the fly to introduce new products and services and with our IoT integration assist in selling items.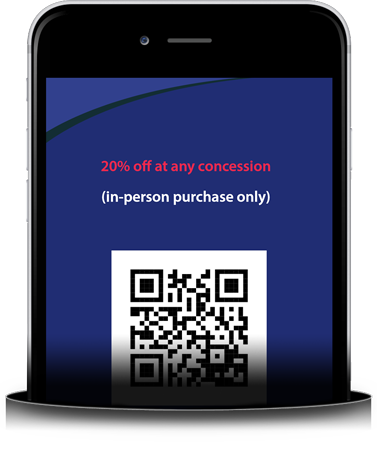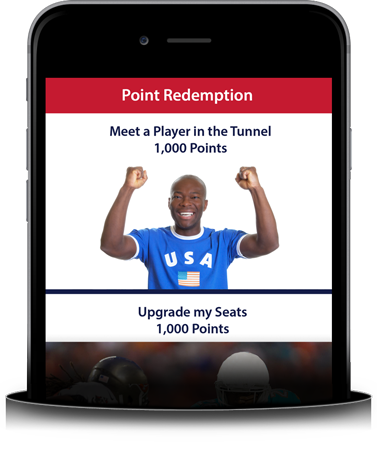 Loyalty
The FanPaas Rewards program provides the Fan with points that are accumulated through in-app purchases or by performing certain tasks like uploading a ticket acquired from a third party. These points can then be redeemed for merchandise and services using the same ecommerce based storefront that is provided to order Food & Beverage and Team Merchandise.
Specialty Programs
We have created several unique programs to drive revenue north for the organization. One program, called The TailGate Experience, allows the Fan to pre-order the ultimate tailgate party in a reserved section of the venue's parking lot. They can use the same intuitive storefront to reserve a spot in the lot and order from an extensive Food & Beverage menu which is catered by the venue staff directly to their vehicle. Other creative programs include a Tunnel Run before the game but these are template based and can be modified to accommodate practically any Marketing Program.